Manage your friends even easier now!
Important: You need the FriendSystem plugin from our store!
It has been tested for Minecraft versions 1.8 - 1.19 with Java 17 and runs without problems. Problems might occur with other versions.
Features:
- Multiple languages (see Config - German, English)
- All around configurable (all messages, commands and values)
Installation:
1. you download the FriendSystemHead.jar file and move it from the download folder to the plugins folder of your Spigot server.
2. now you can restart the server and it has created a folder with Configs and the languages.
3. please enter now the received licensekey in the config.yml and adjust all other settings (e.g. the MySQL access data) to your server!
Restart the server and the plugin should be loaded successfully!
If an error occurs, please contact the customer support.
Config:
License: LicensekeyThe license key which you will receive after the purchase. Language: en-ENYour language for all news. LanguageDir: ./plugins/FriendSystemHead/languagesLanguages folder. You can edit all messages in your "(de-DE).lang" file in the "languages" folder.
Featured Developer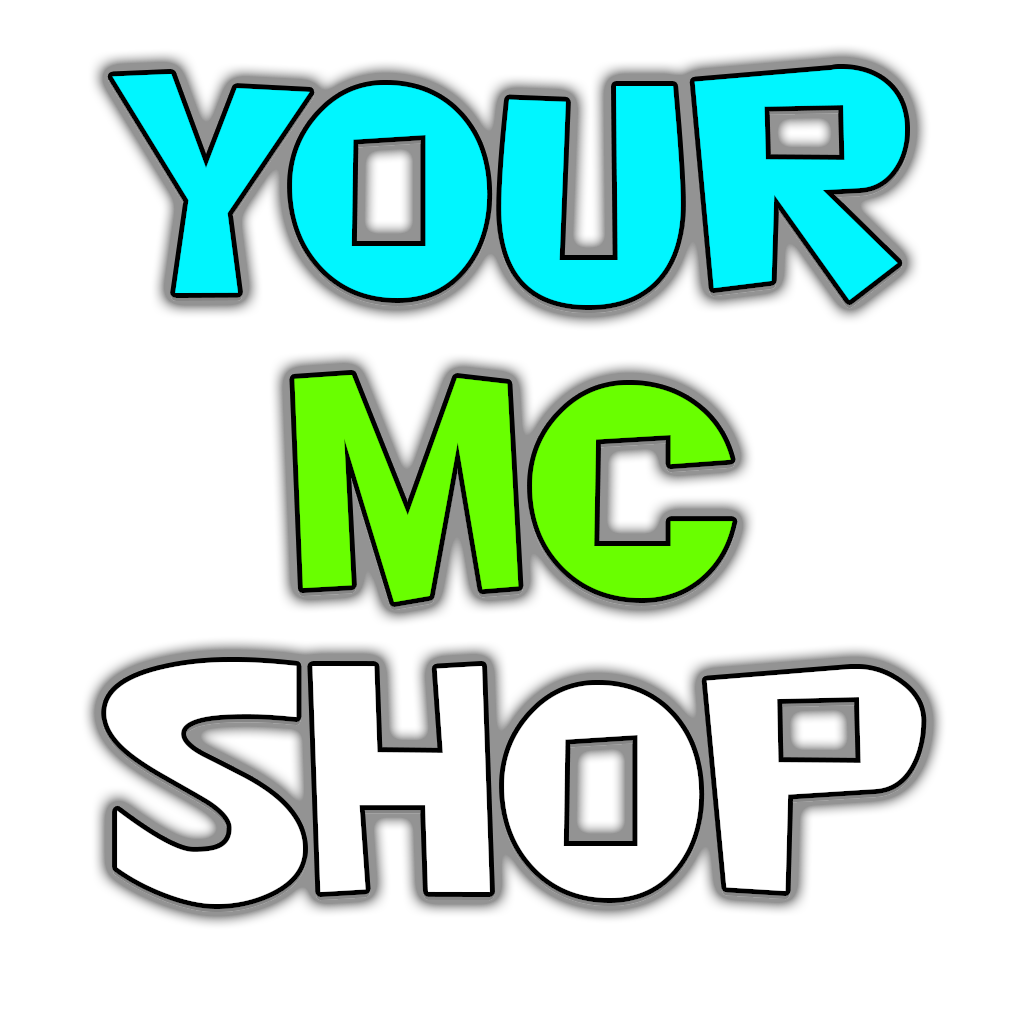 Only registered customers who have purchased this product may submit a review.