LobbySystem | THE YOURMCSHOP ORIGINAL
LobbySystemA lobby system is the heart of your server. It is one of the first things your new players see on your server and you want to make it look professional, don't you? If you are looking for an easy to set up and professional lobby system, this is the one for you and your server!Features✓ SourceCode included
✓ CloudNET compatible
✓ Extras
✓ Heads completely adjustable as extra
✓ Particle boots
✓ Lobby switcher
✓ Completely adjustable navigator
✓ Hide player item
✓ Silent lobby item
✓ TitlesCommands" /setwarp - lobby.setwarp | Add a warp point
" /setspawn - lobby.setwarp | Set the spawn point
" /fly - lobby.fly | Fly on the lobby
" /build - lobby.admin | Go into build mode to build somethingAt the beginning an error occurs, this is because the spawn has not been set yet.
Featured Developer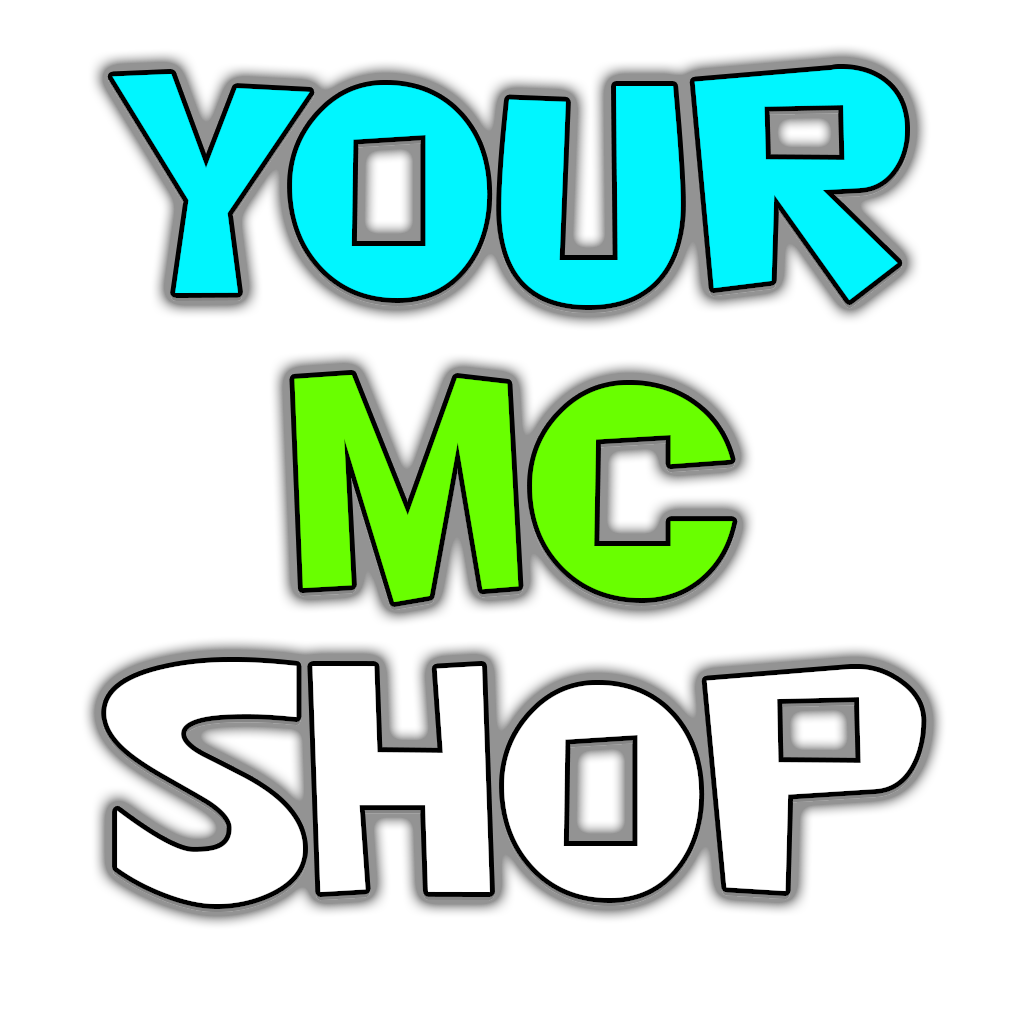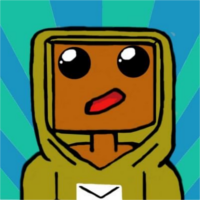 Only registered customers who have purchased this product may submit a review.