Contains 19% VAT
Delivery time: not specified
TTT ● The best TTT ● Config, MapSystem, Cloud support ● Like on big servers [Digital].
Contains 19% VAT
Delivery time: not specified
Trouble in Minecraft is a very established strategy game on large Minecraft servers! Attention, logical thinking & tactics are part of the gameplay and makes TTT a very sought after mode.
After the maximum 12 players have waited for the 30-second protection/lobby phase, the players will be divided into 3 groups (Detectives, Traitor, Innocents). The task is to wipe out the terrorists before they kill innocent people. But be careful: don't kill innocent people yourself and pay attention to your surroundings!
Features:
" Multiple maps can be added!
"ForceMap, MapVoting & Map Rating Function
" Static wall
" Traitor & Detective Shop
" Simple setup
" Premium join
" Stats (MySQL)
" Many setting options
"CloudNET v2, v3* Support
" *MOTD support
"(almost) all functions as on MineSucht or Gomme
" Spectator mode
" Karma Booster: As a premium player, you can increase everyone's karma by a percentage.
" Karma distribution self adjustable
Commands & Permission:
/addpass " Add a passport to a role " ttt.addpass
/addmap " Add another map " ttt.setup
/forcestart " Start the game early " ttt.forcestart
/shop " Open the store as a traitor/detective
/stats Find out the stats of other players
Premium-Join " ttt.premiumjoin
ForceMap " ttt.forcemap
Be a karma booster " ttt.booster
Infinite passes " ttt.infinity
Support:
Featured Developer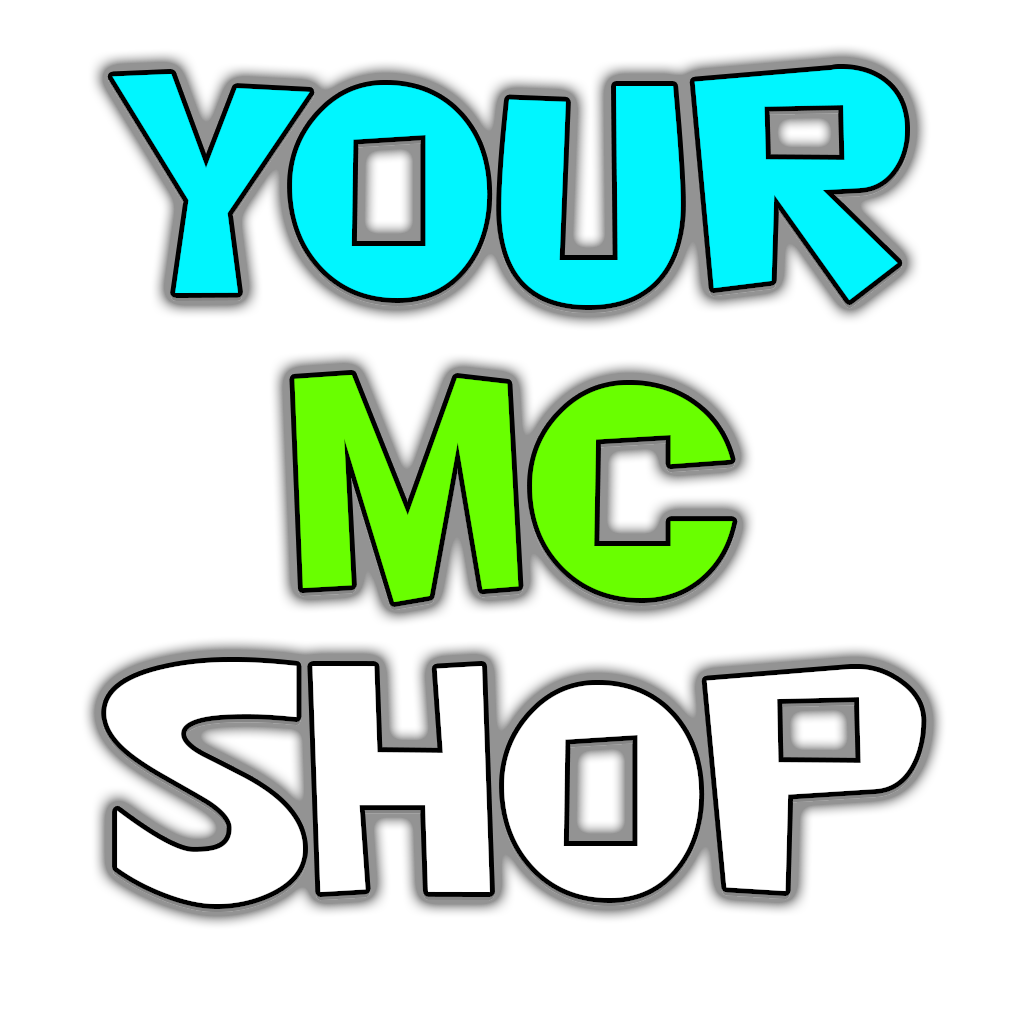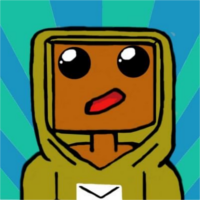 Only registered customers who have purchased this product may submit a review.