20,00 €
Enthält 19% MwSt.
Lieferzeit: nicht angegeben

The BungeeCord sulotion with a great variety off features and easy extensibility.
It has been tested for Minecraft versions 1.8 – 1.19 with Java 17 and runs without any problems. Problems might occur with other versions.

Features:
Multilanguage
Easy to use: Very beginner friendly
Highly customizeble
Player Profile, global storage of player infos
CloudNet compatible or standalone use
CloudNet multi proxy possible
DeveloperAPI

Basic Commands:
/bungeecontrol – control the features of the system
/broadcast – broadcast messages to all player currently online
/jumpto – connect directly to a player or server
/move – move a player to a specific server
/ping – check your current ping
/playtime – show your playtime
/proxy – show your currently connected proxy (only available on CloudNet)
/pull – move a player directly to your server
/teamchat – chat globally with other team members

Addons and Commands
SyncBungee (included)
Set player counts, motds and whitelist modes, when used on CloudNet it's synced over all proxies.
o /syncbungee – control the features of the syncbungee addon
LabyMod (included)
Adds features to the server when using LabyMod client
o /subtitle – set a custom subtitle (only available with the LabyMod client)
JoinMe (available seperatly)
Create server wide announcements that your playing this game
o /joinme – create a new joinme on your current server
o /joinmetokens – show your joinme tokens or edit tokens as admin
ProxyCheck (available seperatly)
Check if players are using a proxy or vpn and prevent them from joining.
ReportSystem (available seperatly)
An integration to report players who violate rules
o /report – report players or proccess reports as team member

Permissions
joinme.bypassDelay – bypass the /joinme cooldown
joinme.infiniteTokens – create joinmes with any token
bungeesystem.command.joinme – permission to use /joinme
bungeesystem.command.joinme.connect – permission to connect to created joinmes
bungeesystem.command.joinmetokens – permission to use /joinmetokens
bungeesystem.command.joinmetokens.admin – permission to use /joinmetokens admin commands
Featured Developer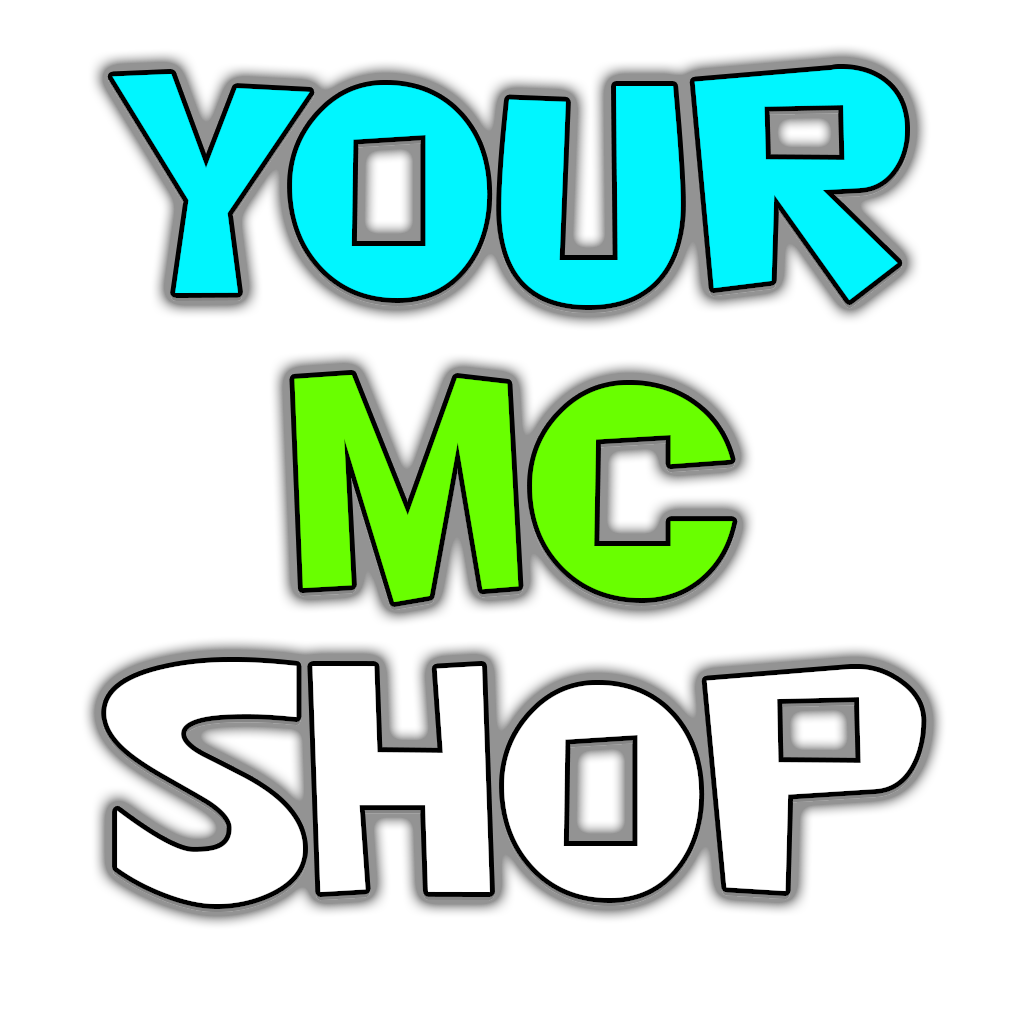 Nur angemeldete Kunden, die dieses Produkt gekauft haben, dürfen eine Bewertung abgeben.