Joine Me Addon – Works only with the Bungeesystem.
It has been tested for Minecraft versions 1.8 – 1.19 with Java 17 and runs without any problems. Problems might occur with other versions.

Features:
Multilanguage
Create JoinMe on certain servers
Block specific servers
CloudNet compatible or standalone use
Global cooldown
JoinMe tokens

Basic Commands:
/joinme – create a new joinme on your current server
/joinmetokens – show your joinme tokens or edit tokens as admin

Permissions
joinme.bypassDelay – bypass the /joinme cooldown
joinme.infiniteTokens – create joinmes with any token
bungeesystem.command.joinme – permission to use /joinme
bungeesystem.command.joinme.connect – permission to connect to created joinmes
bungeesystem.command.joinmetokens – permission to use /joinmetokens
bungeesystem.command.joinmetokens.admin – permission to use /joinmetokens admin commands
Featured Developer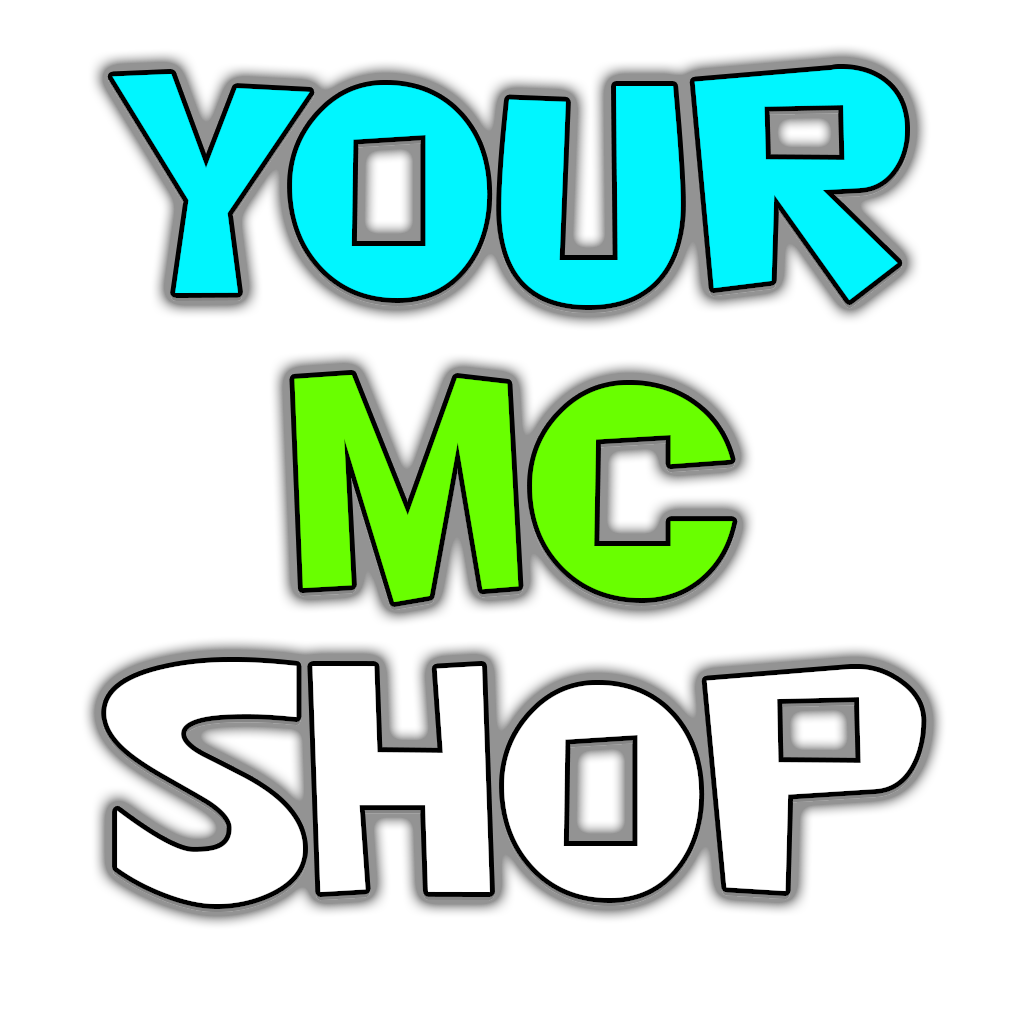 Nur angemeldete Kunden, die dieses Produkt gekauft haben, dürfen eine Bewertung abgeben.